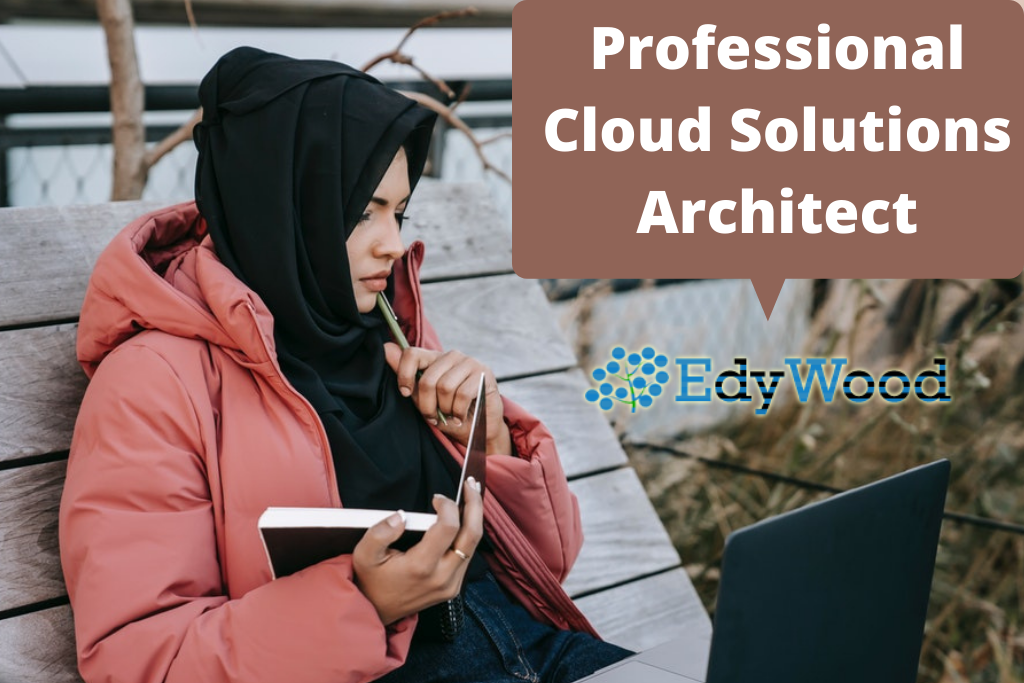 Professional Cloud Solutions Architect:
Self Paced Online Training
Benefits of taking this course
At the end of this course, the participant will gain competencies in and be able to:
This Professional Cloud Solutions Architect (PCSA) certification is designed to enable candidates to successfully navigate and support the adoption, development and performance optimization of cloud solutions and services in the enterprise and IT ecosystem. Solution Architects need to understand the impact that cloud is having on business and information architecture, application design, data management, and security. They must be equally familiar with the topology and ecosystems that are being created as a result of increasing adoption of cloud technologies and operating models. The PCSA certification is designed for senior technology professionals who are designing the next generation of IT solutions and infrastructure. The training covers critical concepts and supplements this with hands-on, practical, exercises and case studies. The certification refers to leading technologies, platforms and cloud standards to provide a real-world context and cement these concepts.
Module 1. History of Cloud Computing
Module 2. Impact of Cloud Computing
Module 3. Technology Engineering of Cloud Computing
Module 4. Cloud Computing Solution Architectures
Module 5. Cloud Service Lifecycle
Module 6. Service Transition and Service Transformation
Module 7. Consumer Perspective on Setting Up Cloud Environments
Module 8. Provider Perspective on Setting Up Cloud Environments
Module 9. Cloud Ecosystem
Module 10. Types of XaaS Solutions
Module 11. Targeting the Right Solution Architecture
Who should join Professional Cloud Solutions Architect certification course
Technology Architects
Application Architects
System Architects
Cloud Strategy Consultants
Enterprise Architects
Senior Developers
There is no prerequisite for this course. It is recommended that participants have passed the CCC Cloud Technology Associate or hold the equivalent certification/experience.

Exam Details:
Exam Type: Scenario Based, Complex Multiple Choice
No. of Questions: 25
Duration: 75 minutes
Additional Time Provisions:15 minutes additional time for candidates who speak English as a second language.
Open Book: No
Pass Score: 65%
Delivery Online