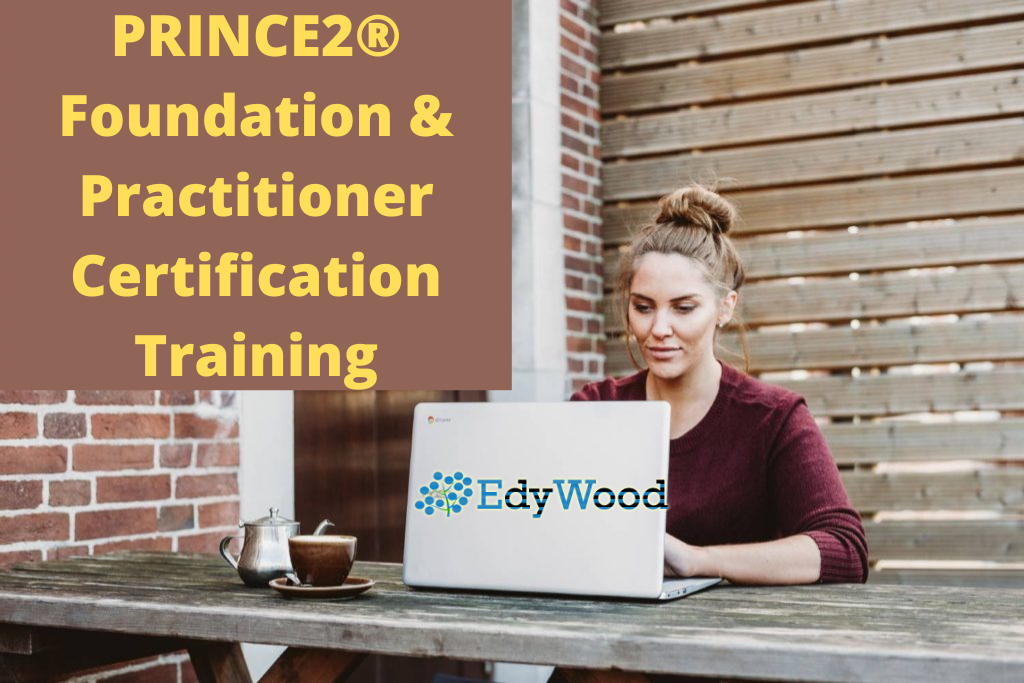 Prince 2 Foundation & Practitioner Certification Training:
Self Paced Online Training
Benefits of taking this course
The PRINCE2® Foundation and professional Certification training program from EdyWood focuses on guaranteeing that you just get ample information and understanding of the PRINCE2 methodology.. The course comprehensively covers seven processes of the PRINCE2 methodology and completely details out the PRINCE2 themes. You'll study Business Case, its approaches, and advantages. You'll be additionally instilled with information on the PRINCE2 approach to organization, quality, plans, risk, change, and progress.
Who should join Prince 2 certification course
Who can join Prince 2 Foundation and Practitioner Certification Training
For PRINCE2 Foundation : Though there are no defined prerequisites or eligibility criteria to appear for PRINCE2® Foundation certification examination, some knowledge of project management is generally recommended for ease of understanding.
For PRINCE2 Practitioner :To appear for the PRINCE2® Practitioner examination, you need to have one of the following credentials:
– PRINCE2® Foundation
– Project Management Professional (PMP®)
– Certified Associate in Project Management (CAPM®)
– IPMA Level A® (Certified Projects Director)
– IPMA Level B® (Certified Senior Project Manager)
– IPMA Level C® (Certified Project Manager)
– IPMA Level D® (Certified Project Management Associate)
PRINCE2® Certification FAQs