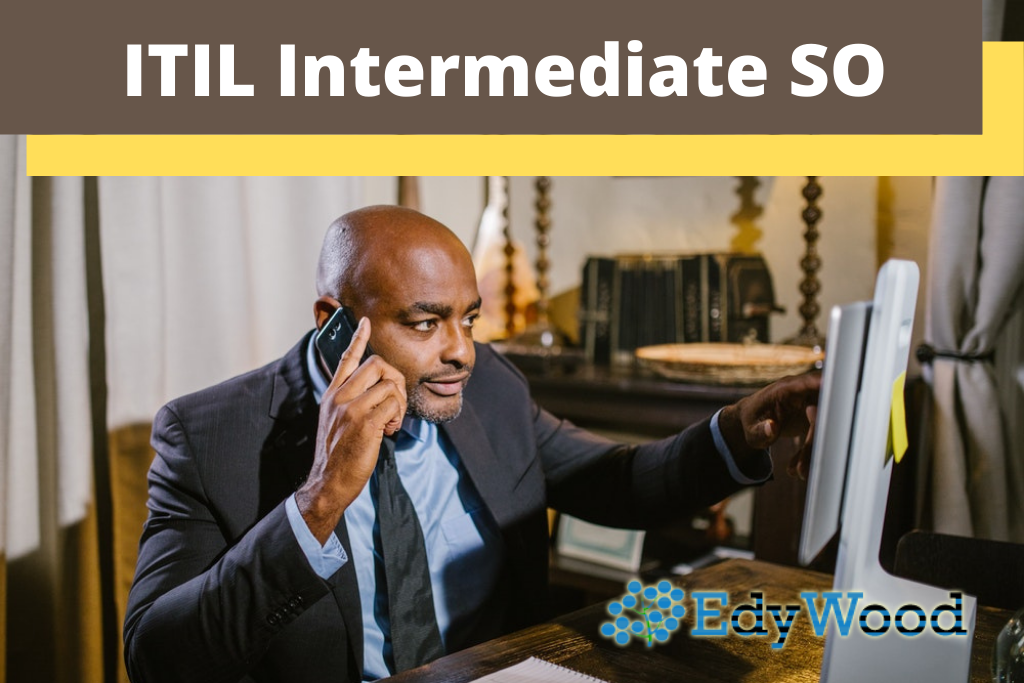 ITIL Intermediate SO:
Self Paced Online Training
Benefits of taking this course
Professionals involved within the management of IT service operations will enjoy the ITIL Intermediate SO certification. This SO training course focuses thereon governance, risks, budgets, and strategic assets. you'll gain service operation expertise during the strategy, design, and transition phases as you get prepared for the ITIL SO exam.
Who should join ITIL Intermediate SO certification course
Introductory Lessons
Introduction to Service Operation
Service Operation Principles
Service Operation Processes
Common Service Operation Activities
Organizing of Service Operation
Technology Consideration
Implementation of Service Operation
Challenges, Critical Success Factors and Risks
Summary, Case Studies, Exam Preparation And Directed