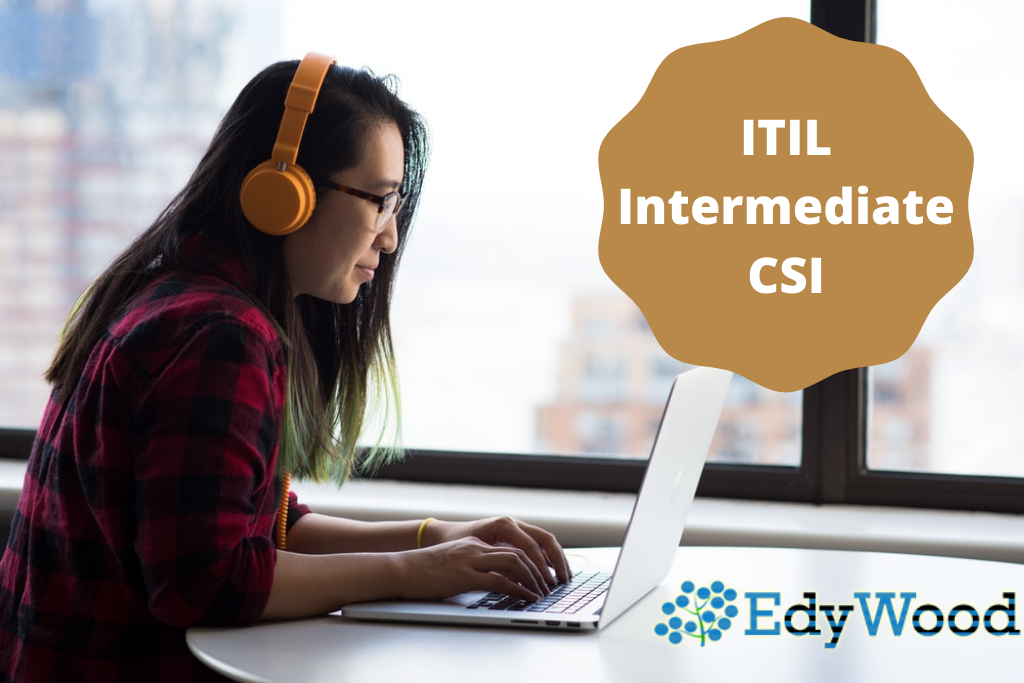 ITIL Intermediate CSI:
Self Paced Online Training
Benefits of taking this course
In this course, you'll be immersed within the overall concepts, processes, policies, and methods related to the Continual Service Improvement (CSI) phase of the service lifecycle. You'll learn more about managing and controlling the activities and techniques within the CSI stage, not the small print of every of the supporting processes. This course includes lectures, exercises, and scenario-based exam inquiries to increase your understanding of the core disciplines of ITIL best practices and positions you to successfully complete the associated exam.
Who should join ITIL Intermediate CSI certification course
Introductory Lessons
Introduction to Continual Service Improvement
CSI Principles
CSI Processes
Organizing for CSI
Technology Consideration
Implement CSI
Challenges Critical Success Factors and Risks
Case Study and Exam Preparation