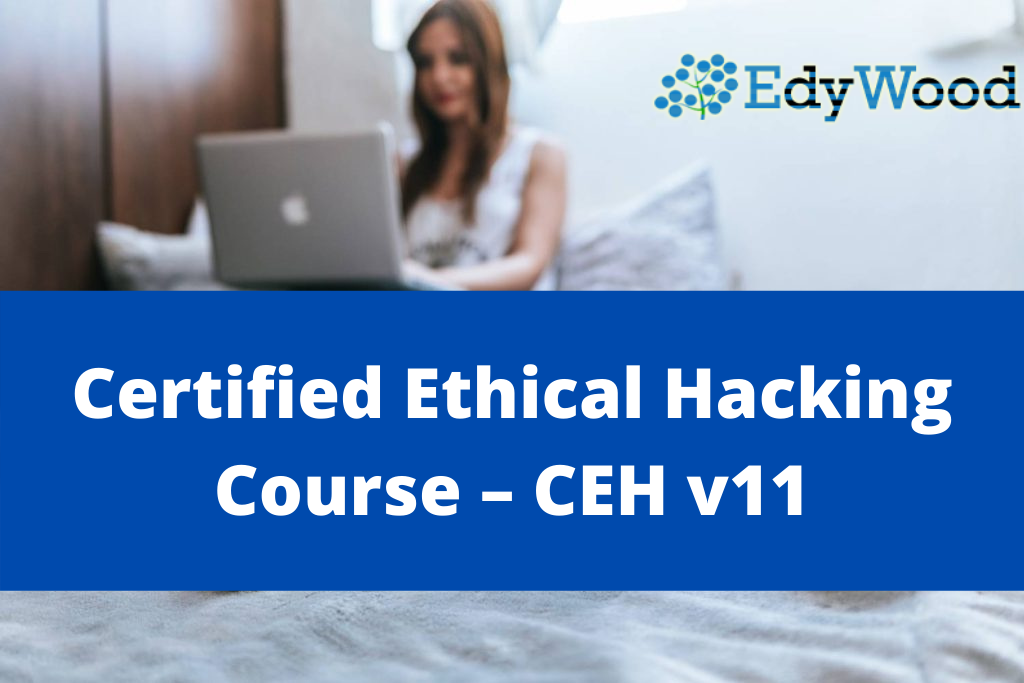 Ethical Hacking Certification:
Self Paced Online Training
Benefits of taking this course
EdyWood CEH certification training course provides you the hands-on training required to master the techniques hackers use to penetrate network systems and fortify your system against it. This ethical hacking course is aligned with the newest CEH v11 by EC-Council and can adequately prepare you to extend your blue team skills.
Module 01: Introduction to Ethical Hacking
Module 02: Footprinting and Reconnaissance
Module 03: Scanning Networks
Module 04: Enumeration
Module 05: Vulnerability Analysis
Module 06: System Hacking
Module 07: Malware Threats
Module 08: Sniffing
Module 09: Social Engineering
Module 10: Denial-of-Service
Module 11: Session Hijacking
Module 12: Evading IDS, Firewalls, and Honeypots
Module 13: Hacking Web Servers
Module 14: Hacking Web Applications
Module 15: SQL Injection
Module 16: Hacking Wireless Networks
Module 17: Hacking Mobile Platforms
Module 18: IoT Hacking
Module 19: Cloud Computing
Module 20: Cryptography
Certified Ethical Hacking (CEH) Certification FAQs
For (CEH) Certified moral hacking accreditation, there is no particular qualification standards except for we suggest an essential information on TCP/IP.
Yes, our Certified Ethical Hacking course is accredited by EC-Council.